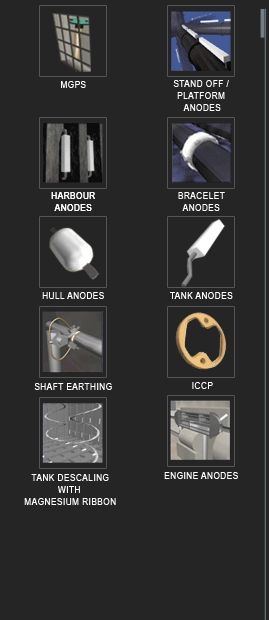 CNC Machining:
You are here:
Home
» CNC Machining:
At MCPS we take pride in our large warehouse, stocked with the latest machinery to help our skilled operators efficiently manufacture your unique designs. Our state of the art Machine shop enables us to produce high quality products in smaller period of time .
CNC Milling
Milling machines are very versatile. They are usually used to machine flat surfaces, but can also produce irregular surfaces. They can also be used to drill, bore, cut gears, and produce slots.

A range of Machining Centres with 4th – Axis and CAM facilities enables effortless machining of complex components in a variety of materials. Pallets capable of taking 1m³ and up to 1 tonne in weight.
Wire & Spark Erosion (EDM)
Wire Erosion produces complex and accurate 2D/3D components and tooling, in conductive materials ranging from Hardened Tool Steels and Carbide to Mild Steel and Aluminium.

Electrical Discharge machining (EDM) is used to create cuts smaller than a human hair, this allows us to precisely cut any shape with a smooth finish.
CNC Turning
CNC Turning is a process used to create intricate cuts, threads for screws and perfectly circular angles. CNC allows multiple pieces to be crafted identical to the previous product.

Our precise machines with graphic facilities and driven tooling allows for machining both large and small components using the minimum of set up time.