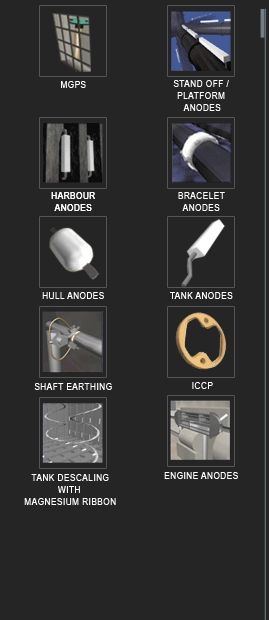 Terms & Conditions
You are here:
Home
» Terms & Conditions
MCPS Limited Website - Terms & Conditions
These Terms & Conditions should be read in conjunction with our Website Privacy Policy
Timeliness of Information
All the information on our website was, to the best of our knowledge, timely and accurate when issued. However, the Company is not responsible for any inaccuracies or misunderstandings which may result from the reading of dated material. You should check the dates of issue of the information on our website.
Copyright
Although the information on our site is freely available for viewing, this website and its content is copyright of MCPS Limited - © MCPS Limited 2007 - All rights reserved.
Under The Copyright and Related Rights Regulations 2003 only "very limited copying for purely personal and non-commercial reasons" does not breach copyright law. All other intended uses of our material must be sanctioned by MCPS Limited by you requesting, and obtaining, our specific written permission. If you copy any information to a third party for their personal use, you must acknowledge the website as your source.
Third Party Websites
Links to third party websites do not constitute any endorsement of the third party sites, nor does MCPS Limited accept any responsibility for the content of the websites, nor the quality of any products or services that may be provided.
Disclaimer
MCPS Limited does not accept any liability for any loss or damage including without limitation, indirect, consequential or incidental loss or damage, or any loss or damage whatsoever arising from loss of data, profits or revenue arising out of or relating to the use of this website.