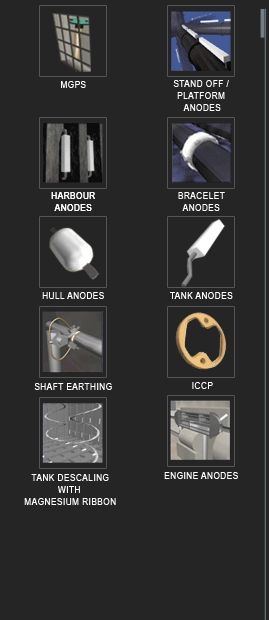 Metal and Pipe Bending:
You are here:
Home
» Metal and Pipe Bending:
MCPS now offer some of the largest cold-rolling and bending capabilities in the industry. We work with a variety of alloy including: Carbon, steel, stainless duplex, copper, brass, aluminium and exotics.
When the tooling you need is unique, MCPS can help. We have extensive experience designing and building custom tooling for a variety of industries. And don't forget our custom fabrication adds that finishing touch to your product. We are here to provide the unique and innovative products our customers need.
Bending Capabilities

Angles to 8"
Pipe to 12"
Tubes To 20"
Channels to 20"
Bars To 20"
Beams to 20"
Helical Coils to 8"